By using this site you agree to our cookies policy. Learn more.
Wide
Default
Standard
Large Tablet
Small Tablet
mobile
Your Feedback Matters
Reviews
Thank you Katie for creating such a unique wedding gift for my sister… her and her husband absolutely love it! My dad has already linked up a few photos from the wedding he would like to turn into pictures.
Rebecca Elliott
Absolutely thrilled with our picture. Brilliant communication from start to finish. Thank you!
Gina Daniele
Little Florence (Katie) is just awesome, from sketchy info from me, some pictures and a few answered questions, she completely nailed my picture, so pleased and….. in-between starting and final proof, and then finishing, we got another cat, so she changed it all. Proportions are perfect and I just think she completely captured our family including furry children perfectly.
Chris Buckley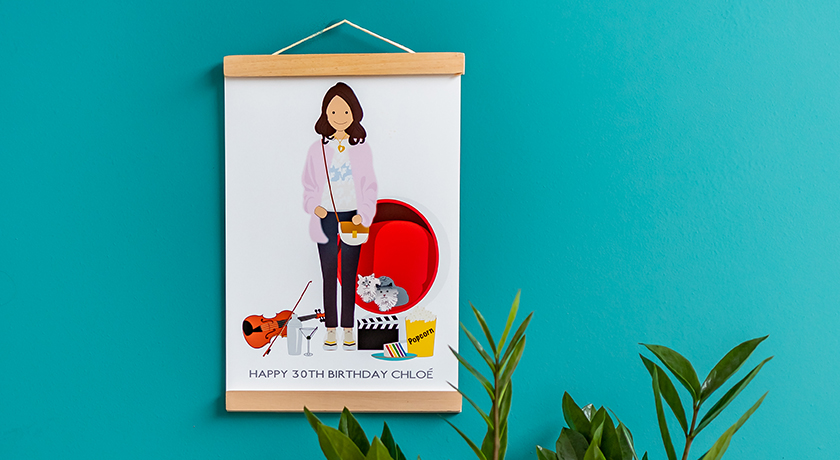 Little Florence made the best picture of our family. I sent some photos and clothing suggestions and she captured us perfectly. I think turnaround was within 10 days which was great. Everyone that has seen the picture is so impressed. Even without features you can tell it is us! I would not hesitate to (and indeed already have) recommend Little Florence to lots of people. Thank you Katie.
Stephanie Van Zyl
Bengeo Playgroup just received their finished group picture of us all and we love it. The pictures are spot on! A massive thank you to the very talented Katie. We cant recommend you highly enough xx.
Liz Llewellyn
Thank you so much for our lovely family portrait, I love it! I would highly recommend Little Florence.
Helen Price
Super easy using the pre designed options to create a wonderful Christmas present for my parents. Quick delivery and excellent service.
Hannah Morgan-Gibson
Loving our pic and the personal aspect of its design. Fab attention to detailKatie! Recommending you constantly to friends and family.
Samantha West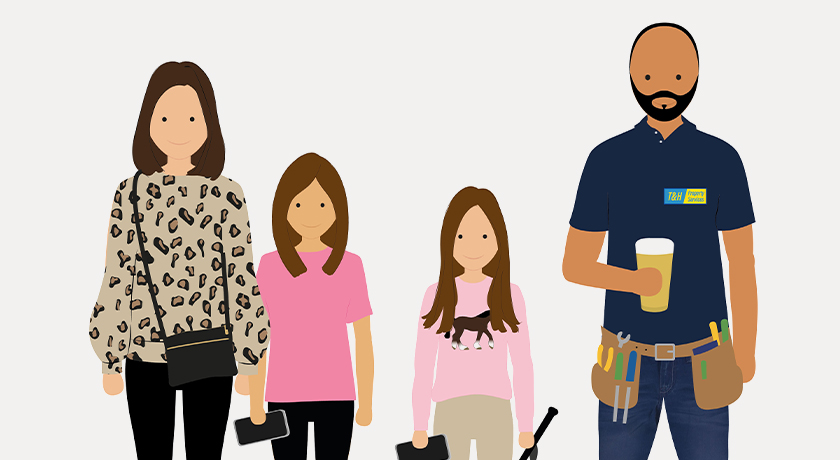 Totally LOVE our family portrait, so many great details included and Katie was really happy to add extra things and adapt bits when I changed my mind at the last minute! We have had so many lovely comments about it and have passed on your details, would highly recommend! Thank you x
Joanna Hughes
Absolutely loved this. A great, personal gift that went down a treat. Katie was a dream to work with.
Sally Rawes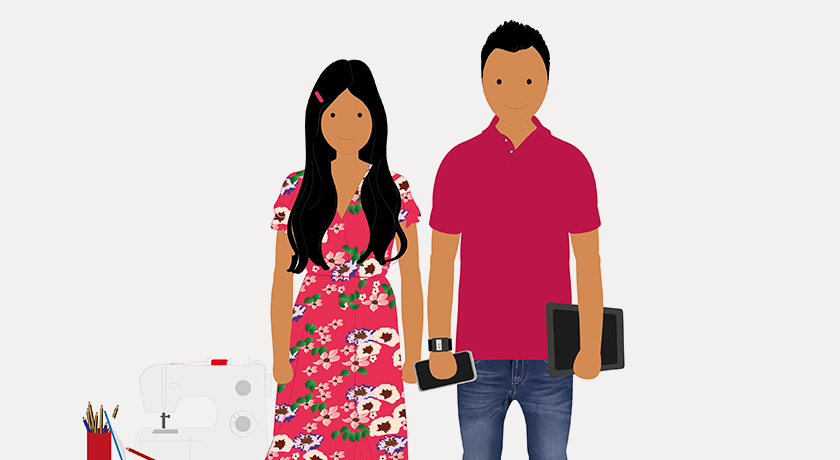 Thank you so much for the printing and framing of the poem my children wrote for their daddy. It has made a lovely unique Father's Day present that the children feel very proud to see framed on the wall and my husband is proud to see in words how much he means to his three little monkeys. Well done for such a unique idea. Thank you.
Joanna Collins
Without knowing my family, Little Florence Art managed to capture them all perfectly with only a small amount of info. I couldn't be happier with the result and can't wait to treat myself to one in the New Year!
Jocelyn Hanrahan
Love my family picture, everyone who has come to our house has loved it too! Fab service too!
Stephanie French
Little Florence you are amazing!!! Our family picture is fantastic!!! We love it!! Thank you very much x
Jenny Cannell
Really original artwork. And very efficient and friendly service. Would highly recommend. Makes a great present!
Cynthia Stroud
We adore our family picture from Katie. She has captured us perfectly from the few simple photographs that I sent her. I'd highly recommend Little Forence!
Sam Steward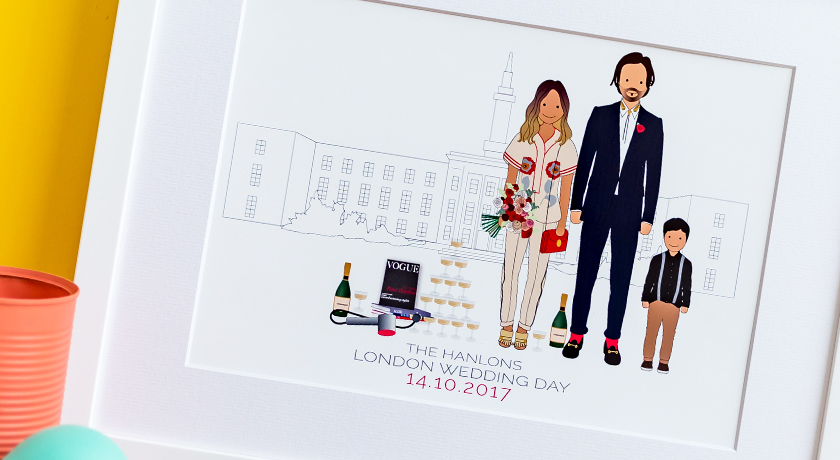 We are delighted with our family picture, it has captured us perfectly. We have had many of our friends asking us where we can get one! Such a unique idea, we love it.
Rachel Ogier
I absolutely love my personalised print from Little Florence Art. The whole process was very easy, even when I asked Katy to make a number of changes after the first draft. All my friends and family keep asking where I got it. I would definitely recommend Little Florence Art to anyone.
Claire Loxton
Thanks so much for our fab portrait!! Love it!!
Daniel Griffiths Borrow
Absolutely brilliant family portrait which I have just given to my husband for his 40th. He LOVES it! What felt like should have been a complex process was really easy.
Alison Ruane
Lovely family portrait that has caught us all perfectly-have had lots of positive comments and sent more customers your way!
Cassie King