By using this site you agree to our cookies policy. Learn more.
Wide
Default
Standard
Large Tablet
Small Tablet
mobile
Where it all started
About Us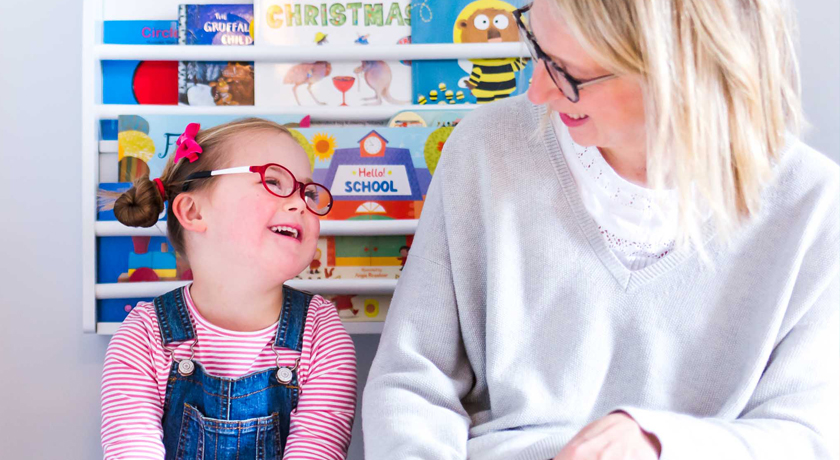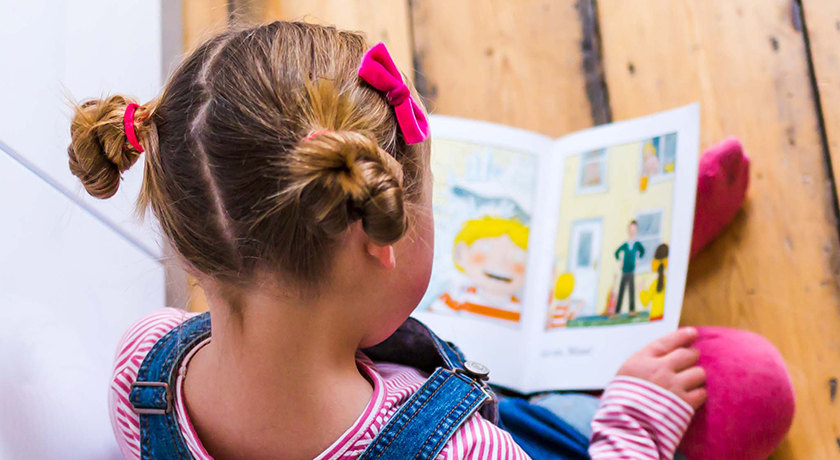 Everyone's Different...
Little Florence is the brainchild of Katie Randall, an artist who understands that everyone is different, and as such creates artwork that celebrates the individuality and unique characteristics of you and your family.
The concept was inspired by her daughter Florence. Strong, fearless, outgoing, and with a comedic edge to challenge the best onstage performers, Florence also has down's syndrome. Florence is the reason Katie began creating bespoke prints, knowing that life should be about championing our differences, and honouring everything that comes from you being you.

Keen to celebrate these differences, and knowing all too well the struggle required to nail that perfect group photograph, seven years ago Katie set about drawing a picture of her own family instead. Her eldest son bedecked in his favourite football kit, her youngest son donning his adored dressing up outfit, and Florence holding her treasured doll.

Upon receiving endless compliments—and commissions from friends—from this initial family portrait Katie decided to take the next step and turn her hobby into a business, and Little Florence was born.