By using this site you agree to our cookies policy. Learn more.
Wide
Default
Standard
Large Tablet
Small Tablet
mobile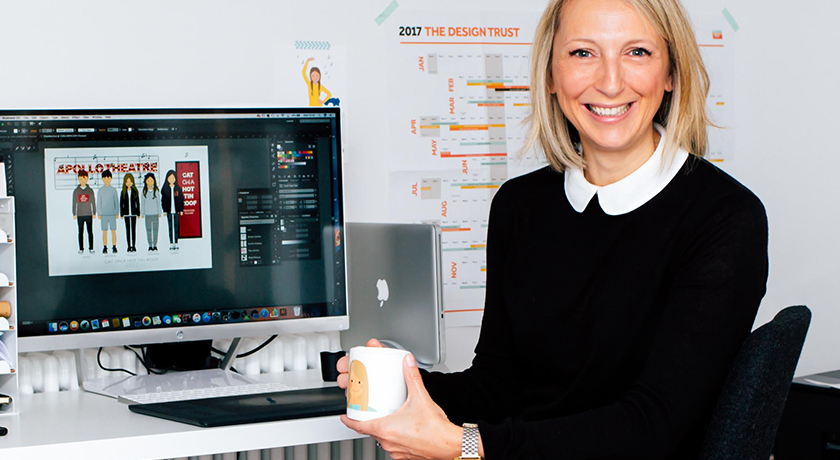 Little Personal Message
Having started Little Florence to champion our differences, I am also passionate about celebrating and buying independent. There's a saying that every time you buy from a small business, the owner does a happy dance, and that's certainly the case here. Purchasing from an independent brand really does mean the world for the individuals that do it as a labour of love. So, from my family to yours, thank you.