By using this site you agree to our cookies policy. Learn more.
Wide
Default
Standard
Large Tablet
Small Tablet
mobile
Bespoke Prints
How It Works
You've looked through the website, checked out the reviews and Little Florence gallery, and you've opted to capture the inimitable characteristics of your loved ones in a bespoke print—good choice. Here's what to do next: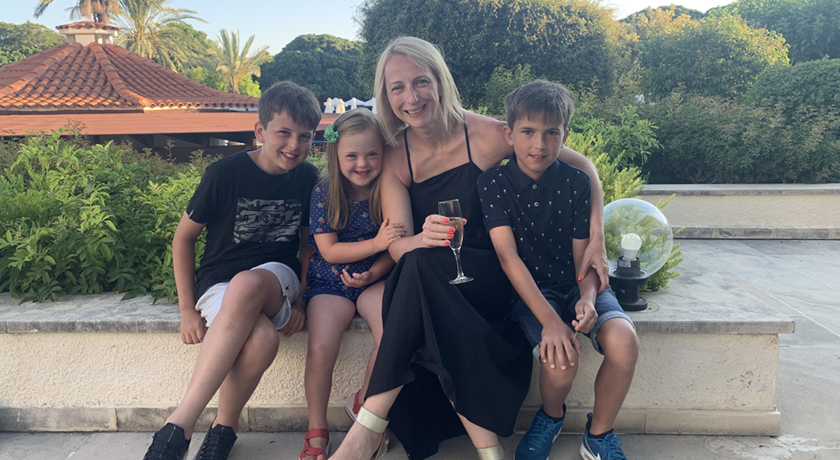 01.
Details
Place your order above and then we will contact you to get all the wonderful personalised details, such as information on hair, clothes, hobbies and interests. We will also request a photograph of everyone in the print to work from.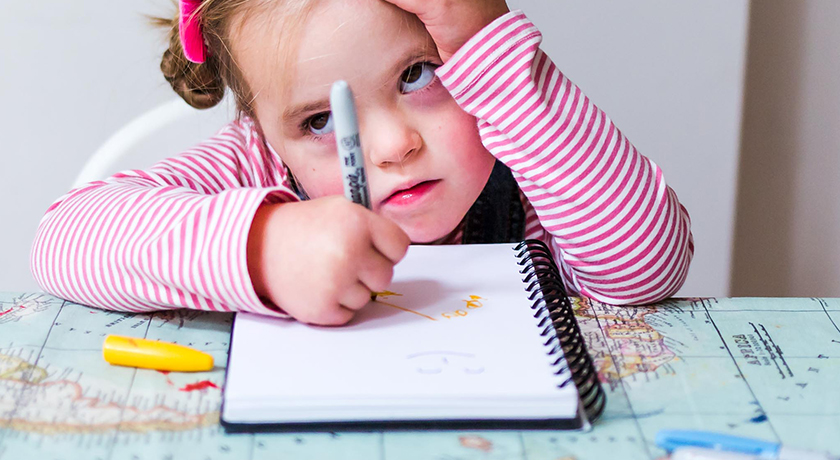 02.
Review
Upon receiving the details of how you want to personalise your print, it will take up to 6 weeks for Little Florence to send over the first draft. Following the first draft you can work with us to make amendments in order to ensure we've perfectly captured your family, before signing off on the final print.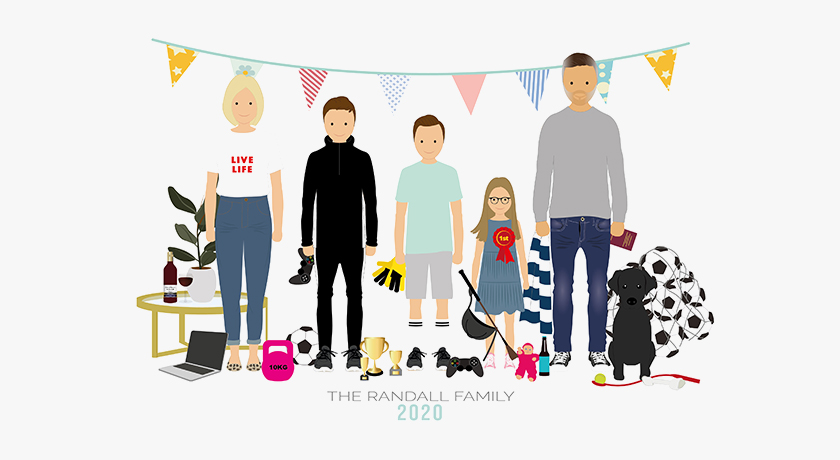 03.
Printing
Following the final sign off, Little Florence will send your picture to print. Never comprising on excellence, Little Florence always prints onto the finest gsm quality paper.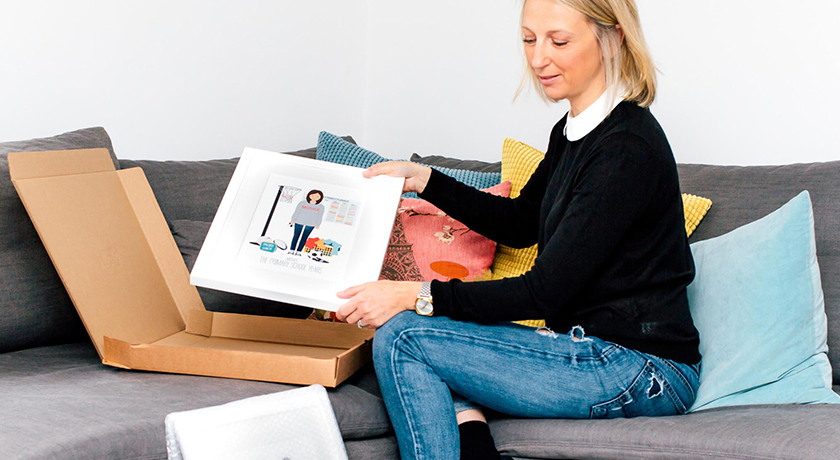 04.
Delivery
As you'd expect with any work of art, your final print will be delivered in a protected hardboard envelope using standard shipping.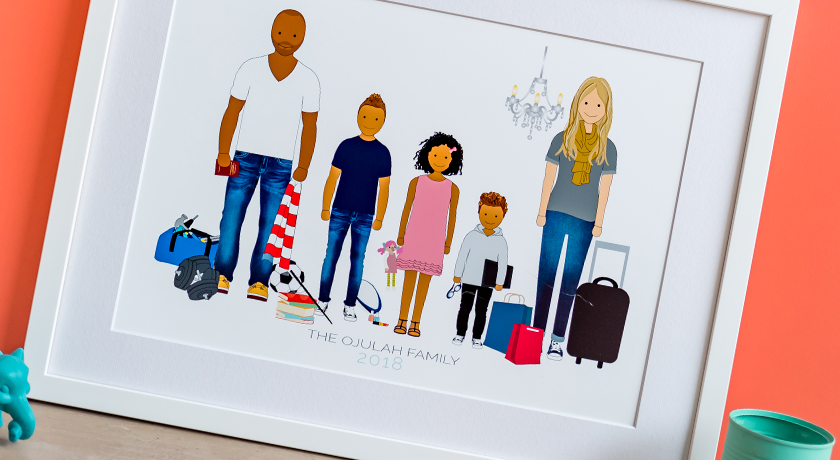 05.
Feedback
We always love to hear from happy customers, so please don't hesitate to get in contact with your comments. Likewise, please tag @littleflorenceart using the hashtag #littleflorence on any social media posts so we can see the new homes of our treasured prints.